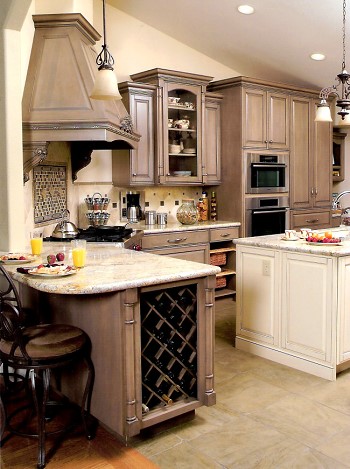 KITCHENS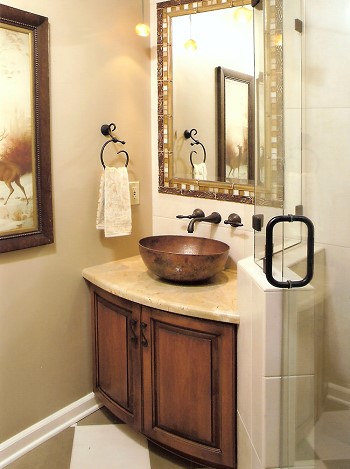 BATHS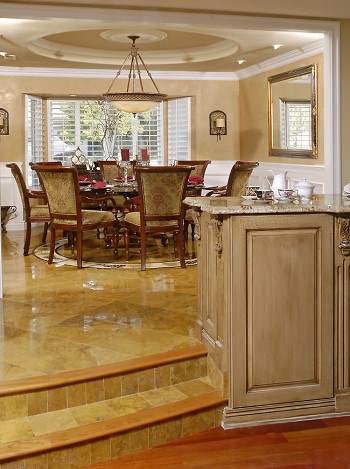 ROOMS
Sacramento Kitchen Remodeling and Baths – Expert Design
By Interior Focus
Your home is the most important investment that you may ever make. It is essential that the design and build of your new Kitchen, Bath or Remodeled Room match your own unique, individual style. Whether you have a vintage craftsman in Land Park, a bungalow in Rancho Murieta, a traditional home in Davis, a ranch style home in Arden Park or a contemporary in Folsom, Interior Focus will create a personalized, fitting solution to your Design and Remodel needs.
Expect More from you Design and Remodel Team
The Design and Build process is the most efficient and practical approach to Remodeling a home. By having a veteran Licensed General Contractor with extensive knowledge of the building industry paired with an experienced, inventive Kitchen, Bath and Interior Designer you get a winning team on your side. They are able to view your project from all angles; budget, aesthetics, construction feasibility, flow and transition to other rooms while also providing you with the most appropriate material selections to meet your needs for taste, budget and appearance. Interior Focus has been producing award winning interiors for over 20 years by employing this Design and Build process in collaboration with clients from Stockton, to Woodland to Citrus Heights to Camino and all areas in between.
See the INTERIOR FOCUS difference
When you work with the Interior Focus team you have experienced, trusted partners by your side from start to finish who are committed to quality, attention to detail and complete customer service. Natalie Miller, Certified Kitchen Designer and Certified Interior Designer has over 30 years working in the Sacramento Area producing innovative solutions for stunning new Kitchens, Bathrooms and other residential rooms from Sutter Creek to Sonoma. Husband and Partner Rick Miller is a Licensed General Contractor with over 29 years in the building industry gathering a vast knowledge of various trades. He prides himself as a "hands-on" contractor personally handing the majority of required trades for the spectacular rooms that Interior Focus creates.
As a family owned and operated business you will see Natalie and Rick's commitment to each project and a deep connection with every client. One of the many keys to their success is their pledge to only take on one Remodel Project at a time so that their full attention can be given.
Whatever your inspiration might be to take on a remodel, Interior Focus will assist you in making all the required decisions from the initial Problem Solving, Design and Budget Creation, Material Selections, General Construction, Installation of Finished Elements and then handing over a beautifully created, functional space.